For the first time in 11 years, an NFL season began without Cam Newton on a roster. His free agent status might not change soon, either.
No team has given serious consideration to adding Newton as a backup, Mike Florio of Pro Football Talk notes. The 10-year veteran quarterback confirmed Friday he is not considering retirement, but it might take an injury to bring about a Newton re-emergence.
Newton, 32, said he was "absolutely" surprised the Patriots cut him but said the team would have made the same decision had he not been forced to spend five days away from New England's facility due to what the organization called a COVID-19-related misunderstanding. Rather than give the higher-profile passer their backup gig, the Pats released Newton, who said Friday he would have agreed to stay on as Mac Jones' backup.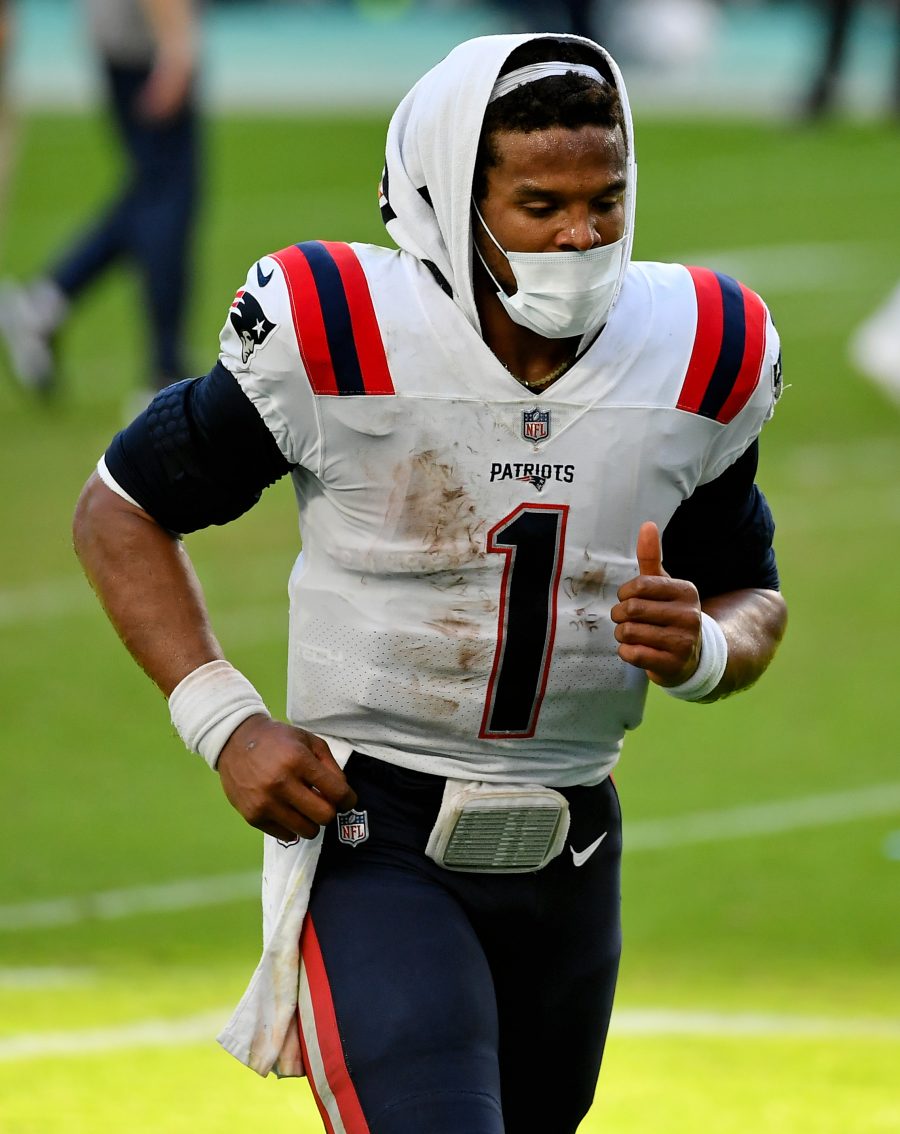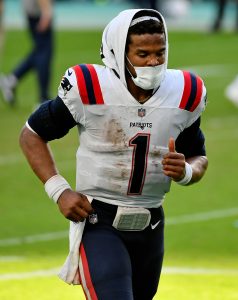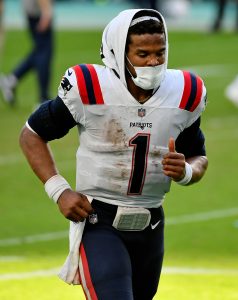 "If they would have asked me, 'Cam, we're going to give the team to Mac, you're going to be second string; we expect you to be everything and some to guide him throughout this tenure,' I would have said, 'Absolutely,'" Newton said during a YouTube Live video, via ESPN.com's Mike Reiss. "But listen, the truth of the matter is this: [Jones] would have been uncomfortable.
"… Mac Jones didn't beat me out. But I would have been a distraction. If they would have gave him the starting role, they knew the perception that it would have had if the success didn't come."
Although Newton has never been an NFL backup, he struggled in 2020 and signed for backup-level money earlier this year. The former MVP ranked 29th in cumulative QBR from 2016-19 as well. The Cowboys and Washington said last week they were not interested in Newton, and no team has been linked to the former Pro Bowler yet.
Newton is also unvaccinated, providing another complication for any team interested in adding him as a backup. While NFL protocols for unvaccinated players meant a five-day period away from the Pats, Newton explained his side of the misunderstanding that thrust Jones into first-team practice work late last month. Newton's out-of-town medical appointment was for a second opinion on the Lisfranc injury that ended his 2019 season and required surgery in December of that year.
"This had nothing to do with no vaccination. They gave me clearance to go. I'm owed a second opinion. This was the last time I felt that I was going to have an opportunity to get a second opinion," Newton said of the foot issue. "Not to say the personnel with the Patriots wasn't coherent to telling me everything I needed to know, but having four eyes on it is better than having two eyes on it, in my opinion. It wasn't that I was having any issues or pain. I just wanted to do a checkup with the person who, in essence, diagnosed me with the Lisfranc. I felt obligated to kind of check back in with a six-month review.
"I crossed all the lines; I checked all the boxes; I dotted all my 'I's,' and then to find out that I had to sit out, that's when I kind of felt like bamboozled because 'Y'all told me to go.' It wasn't like [the Patriots said], 'Cam, you know if you go, you're taking it on your risk."
Regardless of how Newton's Pats tenure wrapped, he has seen his stock drop considerably in recent years. The former Heisman winner is running out of time to get his career back on track. But in confirming retirement was not on the table, Newton will surely surface when quarterback injuries occur this season.
Photo courtesy of USA Today Sports Images.
Original Source